Spring Cleaning Checklist
#1 In New Bern 5 Years & Counting!
"*" indicates required fields
Check out our most recent blog posts
We Specialize in Spotless
Cleaning By Kate is New Bern's #1 professional cleaning company. We strive to provide top-quality cleaning services at reasonable pricing! Our cleaning technicians are professionally trained and our company is bonded and insured for your security. Everyone here at Kate's loves this community and we can't wait to start cleaning for you!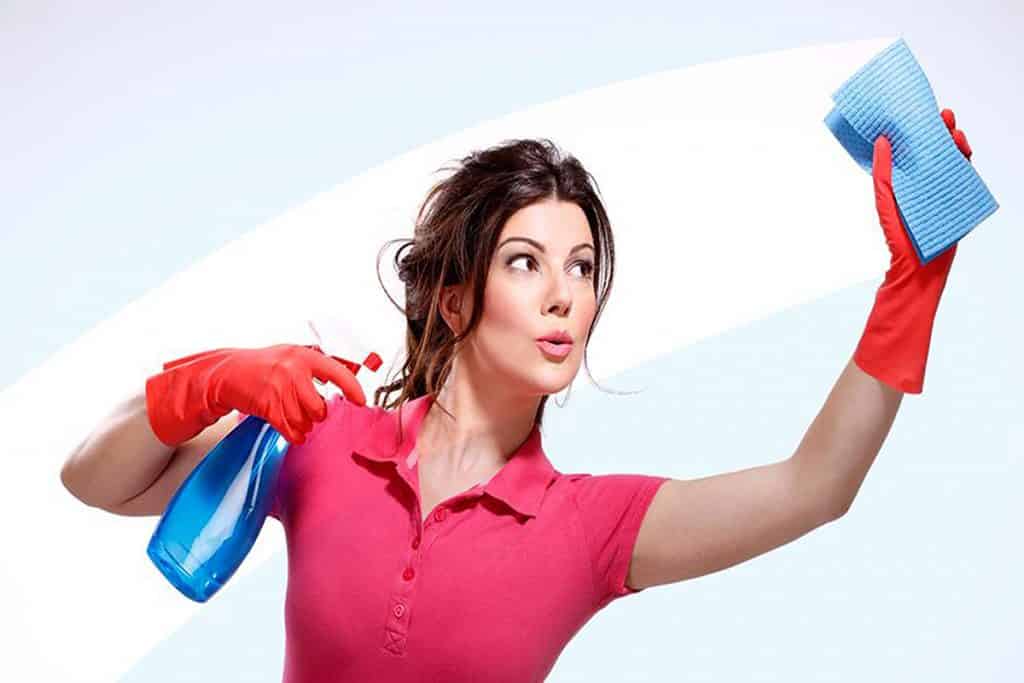 ---
Great! It'ѕ thаt time оf year again. The trees аrе budding, the birdѕ аrе сhirрing аnd flowers аrе blооming, that mеаnѕ it'ѕ time to tackle those annual ѕрring сlеаning chores. There are some cleaning chores that need to be done only once or twice and year and spring signals it's time to get these chores…