Most Trusted House Cleaning Service In New Bern, NC!
Your key to the perfect clean
"*" indicates required fields
We'll Get Your House Clean
And Make Your Life Easier!
We Specialize in Spotless
Cleaning by Kate is dedicated to providing outstanding home cleaning and maid services for the residents of New Bern, NC. Our professional cleaning services will keep your home beautifully clean and looking its best! We are professionally certified in Covid-19 cleaning for Infectious Disease Prevention. Our cleaning technicians are trustworthy, reliable, and well-versed in home cleaning services alongside product knowledge. When it comes to customer satisfaction, we know how to get the job done correctly!
---
Cleaning By Kate Home/Office Services:
Everyone Loves Our Service & Quality
Nathan Barnhill
May 19, 2022.
We have used Cleaning by Kate for over 2 years and are happy with their quality service and attention to detail.
We have been using Cleaning by Kate since early December and have used several different cleaning services for years. None compare to the quality, thoroughness, and reliability provided by Cleaning by Kate. Our primary cleaner is Rocky. We love how Rocky approaches her work as if this was her house. By the time she leaves, the house is immaculate and our counters and appliances shine. Rocky is proactive in finding things to clean that we had missed. Her work ethic is unassailable. We are very pleased with Cleaning by Kate and plan to continue engaging them into the foreseeable future.
Robert Newell
May 10, 2022.
Rocky usually cleans my 2000 sq ft house and does a very good job. She is personable, efficient, on time, and detailed. I really like seeing her for a couple of hours every other week.
Susan Braaten
May 4, 2022.
I love having Rocky with Cleaning by Kate do the cleaning every couple of weeks! She does a great job, is careful and thorough.
Brooke Guthrie
April 16, 2022.
Kristin, Chandra, and Diana were AMAZING! They worked us in last minute and went above and beyond to clean our home. I saw these girls on their hands and knees on multiple occasions. Such a great experience!
Sean Fleming
March 1, 2022.
Cleaning by Kate is my go to for any cleaning services needed! They are extremely professional, thorough and friendly which is all one can ask for. I've used this cleaning service for a deep clean while I was frequently traveling, move in clean when the previous owners left the place a mess and a move out clean that helped secure my security deposit. 10/10 would recommend Cleaning by Kate!
Chris Sharpe
January 6, 2022.
Kate and her team are top notch. Kate's team peformed a deep clean of my home that was simply amazing and exceeded my expectations. If you want your home or business cleaned and done right call Kate.
Our Professional Cleaning Services
We will customize any cleaning to meet your unique needs and budget.






You're Going To Love Having Us Clean Your House!
Cleaning by Kate is a professional residential and commercial cleaning company. We love giving our customers that energized feeling when they wake up to a clean house and no housekeeping chores to do. We go above and beyond for our customers and stand behind our 100% satisfaction guarantee policy!
Keep your home looking great
Let Kate's professional cleaning technicians come into your home on a scheduled day and time of your choosing to get your home meticulously clean and fresh. With our recurring cleaning service, you can give up cleaning for good and reclaim your weekends.
Quit Spending Saturday's Cleaning House!
When you hire Kate's Cleaning to clean your home, weekends will be reserved for fun and a little rest and relaxation! With the house clean, you and your family will have plenty of time for all the things you enjoy doing. Isn't it about time?
Ready For a Spotless House?
"*" indicates required fields
Proud Partner of Cleaning For a Reason
We donate free house cleaning services to families undergoing cancer treatment every month.  It is an honor and privilege to be able to help these families in their time of need.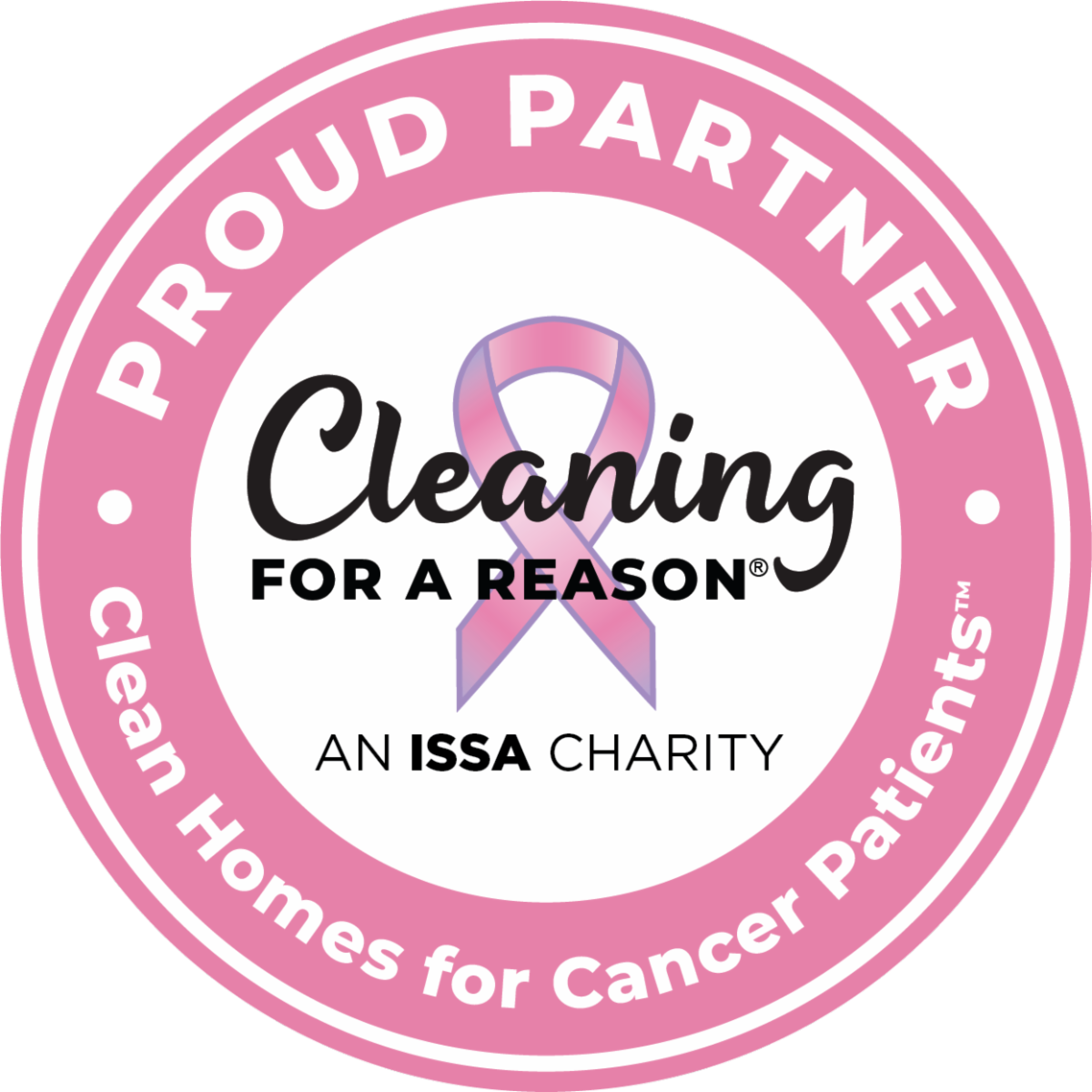 Hands Down The Best House Cleaning Service in New Bern, NC.
Service Area Includes: Onslow County, Lenoir County, Jones County, Craven County, and Carteret County.