Most Trusted House Cleaning Service In New Bern, NC!
Your key to the perfect clean
"*" indicates required fields
We'll Get Your House Clean
And Make Your Life Easier!
We Specialize in Spotless
Cleaning by Kate is dedicated to providing outstanding home cleaning and maid services for the residents of New Bern, NC. Our professional cleaning services will keep your home beautifully clean and looking its best! We are professionally certified in Covid-19 cleaning for Infectious Disease Prevention. Our cleaning technicians are trustworthy, reliable, and well-versed in home cleaning services alongside product knowledge. When it comes to customer satisfaction, we know how to get the job done correctly!
---
Cleaning By Kate Home/Office Services:
Everyone Loves Our Service & Quality
Our Professional Cleaning Services
We will customize any cleaning to meet your unique needs and budget.






You're Going To Love Having Us Clean Your House!
Cleaning by Kate is a professional residential and commercial cleaning company. We love giving our customers that energized feeling when they wake up to a clean house and no housekeeping chores to do. We go above and beyond for our customers and stand behind our 100% satisfaction guarantee policy!
Keep your home looking great
Let Kate's professional cleaning technicians come into your home on a scheduled day and time of your choosing to get your home meticulously clean and fresh. With our recurring cleaning service, you can give up cleaning for good and reclaim your weekends.
Quit Spending Saturday's Cleaning House!
When you hire Kate's Cleaning to clean your home, weekends will be reserved for fun and a little rest and relaxation! With the house clean, you and your family will have plenty of time for all the things you enjoy doing. Isn't it about time?
Ready For a Spotless House?
"*" indicates required fields
Proud Partner of Cleaning For a Reason
We donate free house cleaning services to families undergoing cancer treatment every month.  It is an honor and privilege to be able to help these families in their time of need.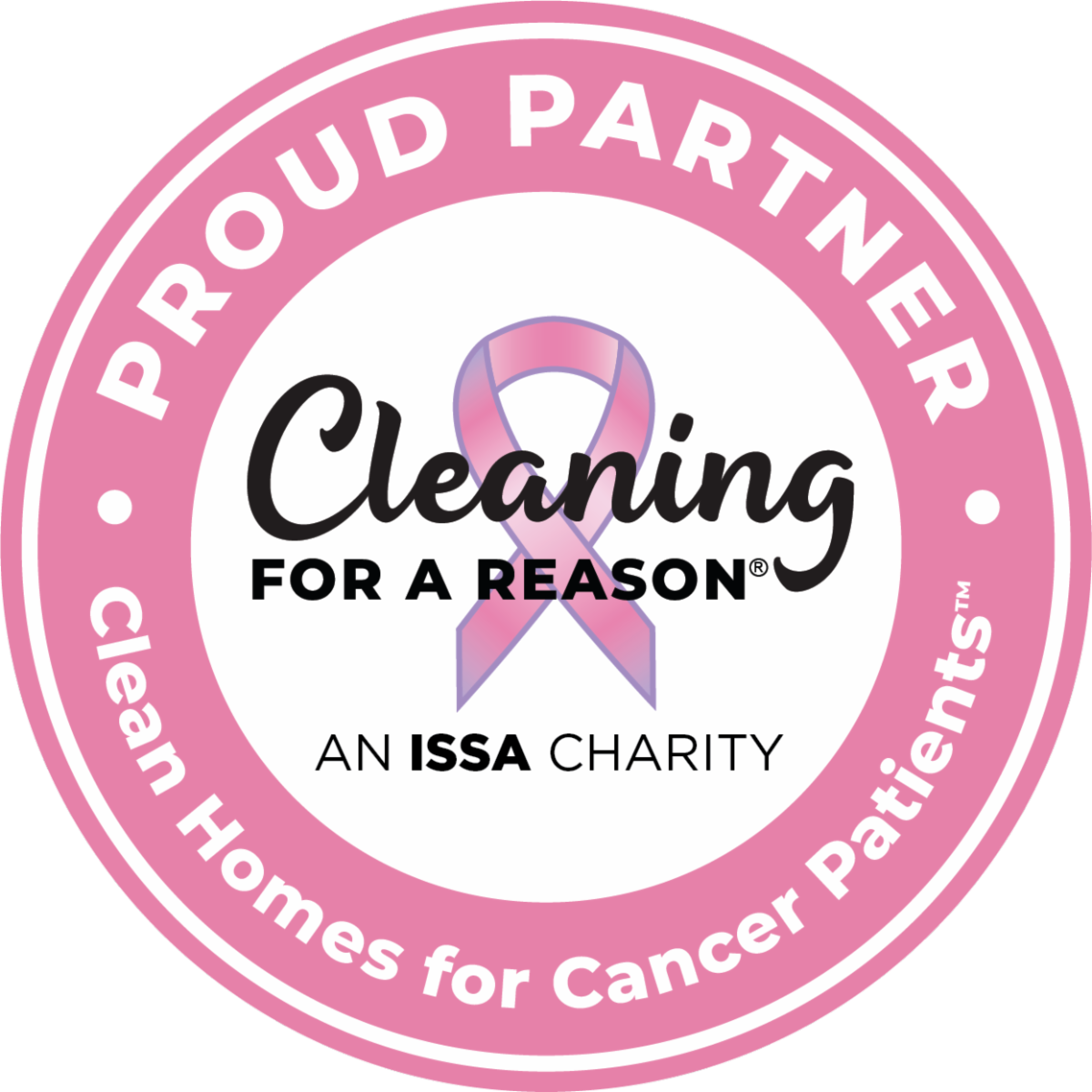 Hands Down The Best House Cleaning Service in New Bern, NC.
Service Area Includes: Onslow County, Lenoir County, Jones County, Craven County, and Carteret County.